Intermittent dosing of statins as an alternative regimen
Statins are almost always prescribed for once-a-day ingestion. Experiments with every-other-day regimens proved impractical. No extended-release formulation has been created to allow once-a-month regimens, either.
Intermittent dosing, however, may be feasbible, if not optimal. The idea is that the patient takes the pills every day for a few days, then abstain from pills for a couple weeks. Or some other schedule determined by the doctor. A retrospective stufy of Cleveland Clinic patients found intermittent schedules could have some benefit in reducing LDL cholesterol levels in patients who cannot tolerate statins on a regular schedule.
There was a slight decline in overall mortality but not enough to be statistically significant. The patients who used the intermittent pattern did not experience as big a drop in LCL-C as patients on traditional regimens.
Another study found a once-a-week dosing schedule of rosuvastatin in patients with a history of muscle pain found 80 percent of subjects were able to stay on the medicine, and most got some reduction in LDL-C levels.
Intermittent dosing appears to be a good middle way for patients with statin intolerance. The very bad side effects don't show up until after some period of time (weeks or months),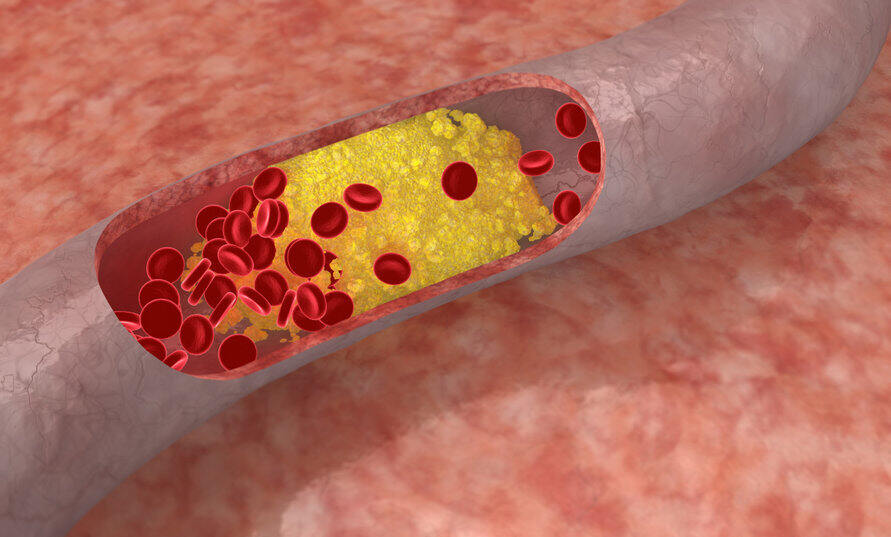 Also called "pulsatile" treatment – because a graph of statin concentration over time looks like a pulse, intermittent treatment needs more investiigation before doctors will feel comfortable prescribing it more widely.
However, a study published in the American College of Cardiology. In 2016 might make doctors think twice about recommending an intermittent regimen. Researchers found that patients with hypertension and high cholesterol had a substantially greater risk of a fatal stroke if they didn't follow their drug regimen for cholesterol and blood pressure.
This type of finding gives fuel to the argument in favor of the polypill.